The Advantages of Raised Beds in Your Garden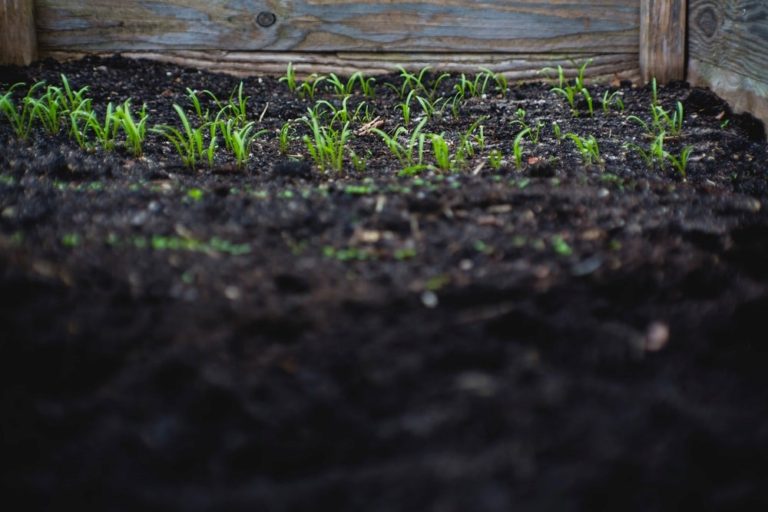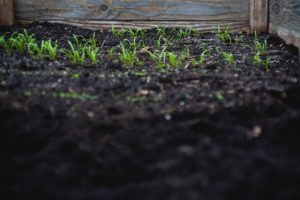 Raised beds are an attractive, functional design feature that add an extra dimension to your garden. They're a great way of growing a range of plants and are especially popular for people interested in sustainability, as they are so easy to grow fruit and vegetables in. They are also handy for adding visual interest to a garden – even a small raised section can help break up the monotony of a single, flat level.
At Madingley Mulch, we are a leading stockist and supplier of a huge variety of garden products, including mulch, bags of topsoil and oak sleepers, serving customers in Suffolk, Cambridge, Essex and Bedfordshire. Here we explore the range of advantages that come with raised beds.
Freedom to Grow More
Soil in a raised bed will warm faster in the spring (especially if you cover the soil) and cool slower in the autumn. This allows you to plant earlier in the year and enjoy a longer growing season, as you don't have to worry so much about fluctuating temperatures.
Raised beds give you the freedom to match the soil to the plant. By filling each raised bed with a specific soil, you can grow plants which thrive in that type of soil. For example, by filling raised beds with acidic soil, ericaceous plants, such as Rhododendrons and Azaleas can be grown even where the underlying soil is alkaline. They also allow you to grow plants that need a different level of drainage to the soil you have in the rest of your plot.
Raised beds are a good way of increasing drainage as the soil is lifted above the surrounding ground level and can be used to improve the soil quality or introduce a new soil type to your garden.
Better for Your Garden… and Your Back!
Raised beds are also a useful way to garden if you have restricted mobility, as they reduce the need to bend. If you suffer from a bad back or joint pain, building raised beds at waist level means there will be no bending involved at all because your plants are growing within arm's reach.
Easy to Maintain
Once your raised beds are filled with good-quality topsoil and your chosen plants are in place, maintenance will generally consist of nothing more than dressing the surface with a well-rotted compost, such as our best-selling Denise's Delight.
Raised beds are easier than pots or small containers to keep well-watered. However, in dry periods they will need a little more attention.
A huge range of different plants can be grown in raised beds, including flowers and herbaceous perennials, nearly every type of vegetable, herbs and soft fruits, such as strawberries, blackberries and raspberries. For a splash of seasonal colour, try planting some bright and beautiful Alpines
What plants you grow in your raised beds is only limited by your imagination! There are lots of excellent, easy-to-follow guides online on how to build raised beds. Madingley Mulch supplies a huge range of materials, such as compost, soil conditioner, bags of topsoil and oak railway sleepers to customers in Cambridge, Suffolk, Essex and Bedfordshire. We provide free delivery to places within 15 miles of our site, including Earith, Huntingdon, Newmarket, Pidley and Warboys. Please call us on 01954 212144 or click here for details on our delivery service.
---
Back to blog