Current & Seasonal Offers
On this page you can find a range of offers from our building and garden supplies. Check regularly for our latest offers!
To take advantage of these offers or to order other products from our extensive range of garden supplies, please call into our shop in Coton, just outside Cambridge or call us on 01954 212144.
Christmas Trees at Madingley Mulch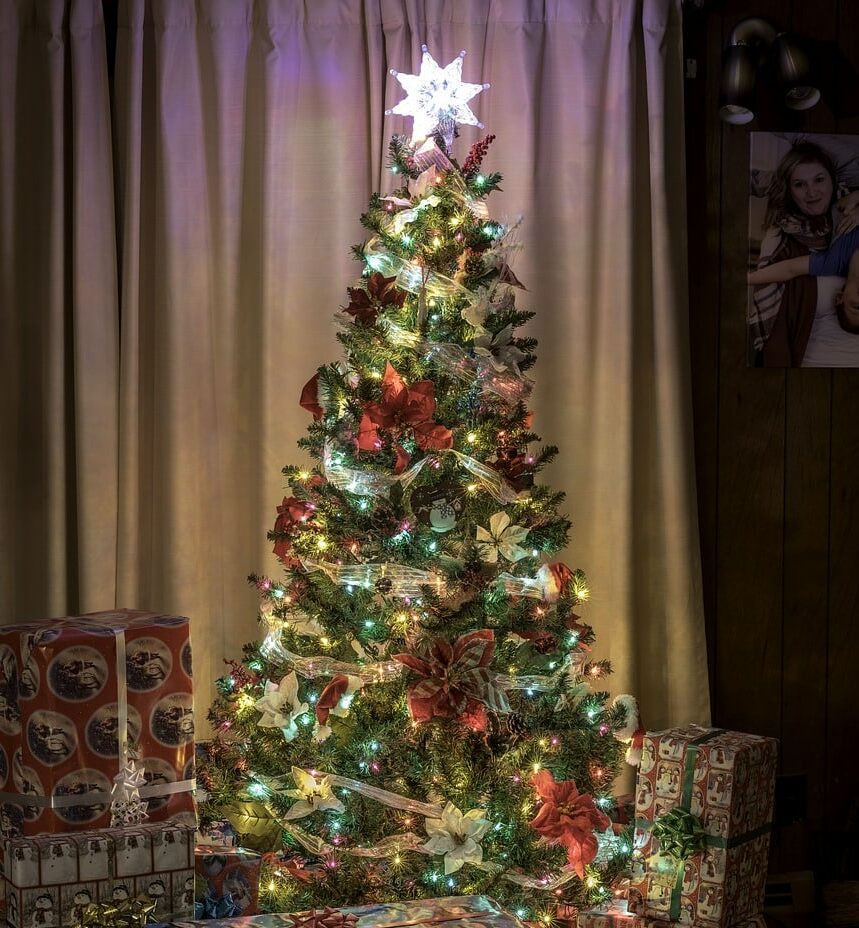 Christmas Trees
Both Nordman Fir and Norway Spruce varieties of Christmas Tree can be delivered or collected from our store on Madingley Road, Coton.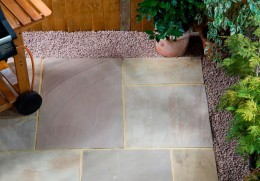 Indian Sandstone
Calibrated Sandstone and Limestone Patio Pack Collection (15.25 sq metre packs)
Each pack consists of 48 slabs: 600 x 900mm x 13; 600 x 600mm x 13; 600 x 290mm x 13; 290 x 290mm x 13
Available in 4 colours:
Raj
Camel
Fossil Mint
Kandla Grey
Was £549 Now only £459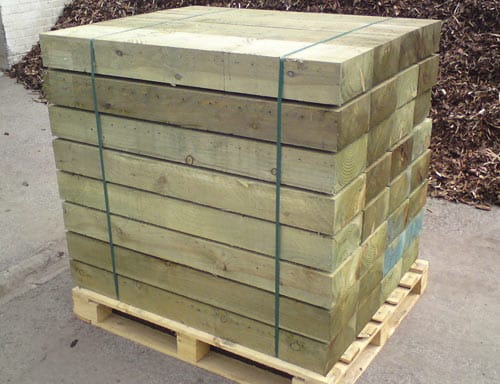 New Softwood Sleeper
Sleepers can be used for a variety of landscaping projects, especially creating raised beds. They can also be used as a construction material as a more natural looking alternative to brick or stone to create a range of garden features such as walls, boundaries, steps, decks, terraces and more.
Were £33, now £29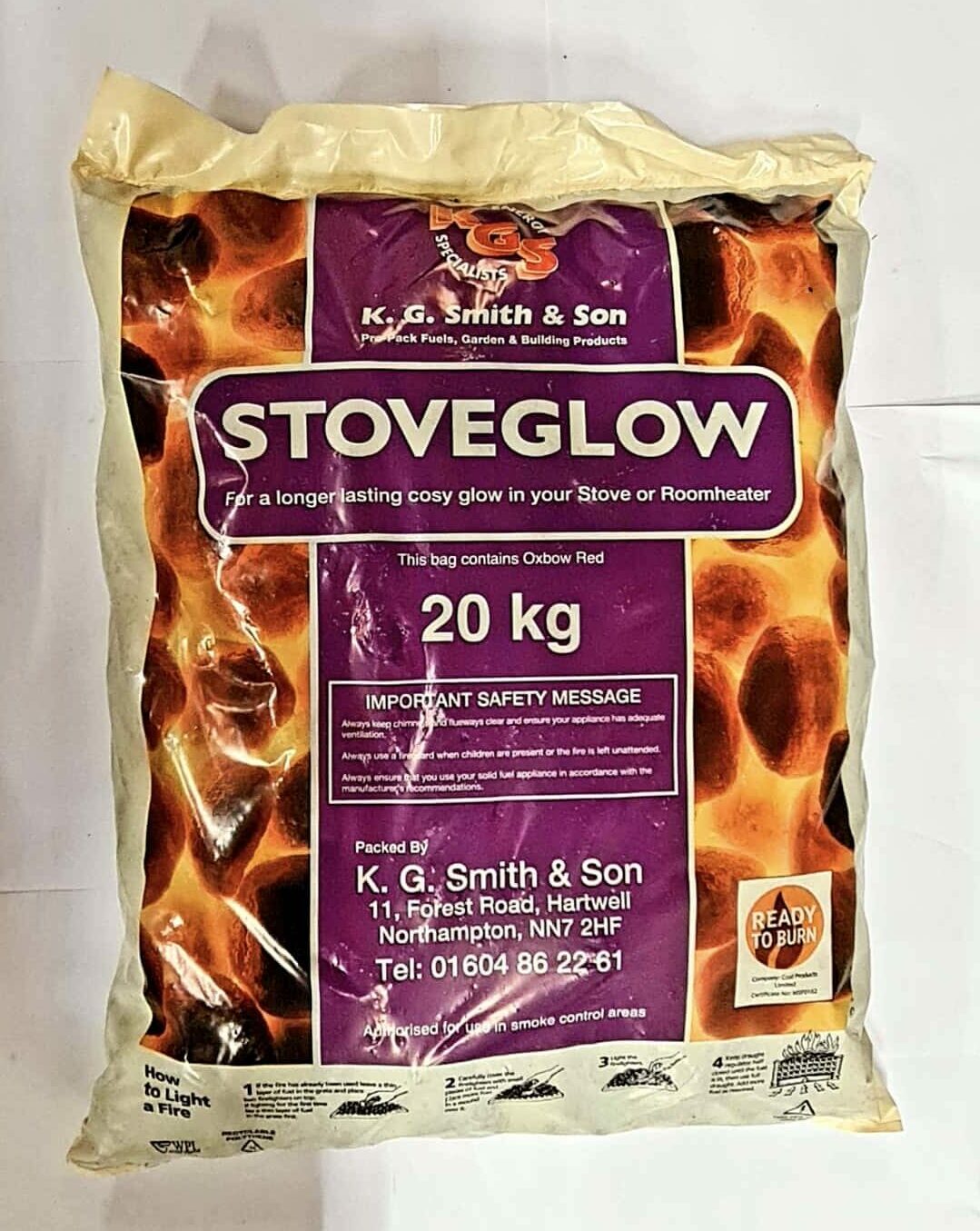 Smokeless Coal
Available 20kg bags.
Authorised for use in smoke controlled areas.
£19 or 5 for bags £90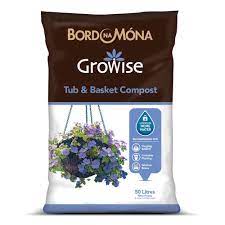 Tub & Basket
Bord na Mona's Tub & Basket compost is an ideal potting compost for plants both indoor and out. Down from £6.99 to £4.00, these 50l bags are a great deal to carry home today.
Was £6.99 - Now £4.00