Common Myths About Landscaping Mulch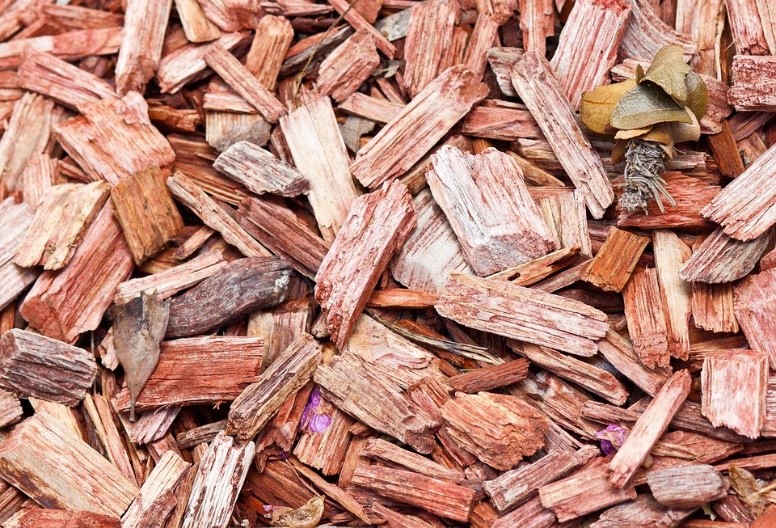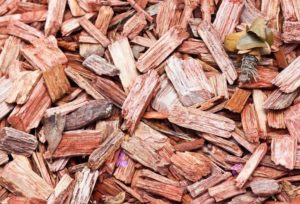 Mulching is an essential aspect of proper garden maintenance and can be one of our best friends in the garden. It suppresses weed growth, helps soil retain moisture in the summer, keeps soil warmer in the winter and, over time, breaks down to improve soil texture. Madingley Mulch supplies various types of mulch, including landscape bark, decorative bark and bulk bark chippings to customers in Suffolk, Cambridgeshire, Norfolk and Hertfordshire. Here, we cover some of the common myths and misconceptions people have about mulch.
Myth – All Mulch is The Same
Although 'mulch' is now a general term, there are many types of mulches on the market. Each one has a distinctive appearance and is used for a different application. Some of the common types of mulch are:
Shredded or chipped bark – This is an extremely popular choice and is great around woody plant materials, such as trees or shrubs.
Compost – This is very useful as it's affordable and breaks down quickly to improve soil texture.
Straw – An excellent mulch, especially in a vegetable garden as it helps keep developing fruit and vegetables, like cucumbers or courgettes off the soil.
Decorative stone chippings – These are ideal for mulching borders, as well as looking attractive. For instance, Madingley Mulch supplies 10mm blue stone and 20mm gold and white gravels which are all perfect for this purpose.
Grass clippings – Grass is great because it's free and decomposes quickly, adding essential nitrogen to the soil.
Myth – Mulch Is A Fertiliser
Mulch benefits plants in different ways to fertiliser. Compost is an organic soil fertiliser and mulch is an organic soil covering. A reasonable application of a mulch, such as bark chippings will discourage weed growth and is beneficial to flower beds. However, it is not a substitute for a fertiliser that will provide the type of nutrients your garden requires.
Myth – Mulch Keeps Your Plants Warm
A lot of people think that a layer of mulch will keep your plants warm in the winter, but this isn't the case. A blanket of mulch will, however, create a more uniform soil temperature throughout the seasons. This includes keeping the soil cool under direct sunlight in the summer and warmer than the outside air temperature during winter.
Myth – The More Mulch, The Better
All types of mulch should never be laid more than 3-4 inches deep. Anything deeper than that means wet soil will stay too damp and allow mould to build up. This also means dry soil will stay dry because rain water won't be able to penetrate it.
Laying too deep a layer of mulch will also obstruct air exchange with the soil, undermining natural soil biology. If you're unsure how much mulch you'll need, you can use our easy-to-use mulch calculator here.
We stock and deliver a range of different mulches, including various functional and decorative garden and landscaping bark and bulk bark chippings to customers in Suffolk, Cambridge, Norfolk and the rest of East Anglia. We offer free delivery within a 15-mile radius, to places including Huntingdon, Somersham, Colne, Fen Drayton and St Ives. Get in touch today for more info or for advice on which mulch would be best for your garden on 01954 212144 or shop@mulch.co.uk
---
Back to blog