Enhance Your Garden with a New Hedge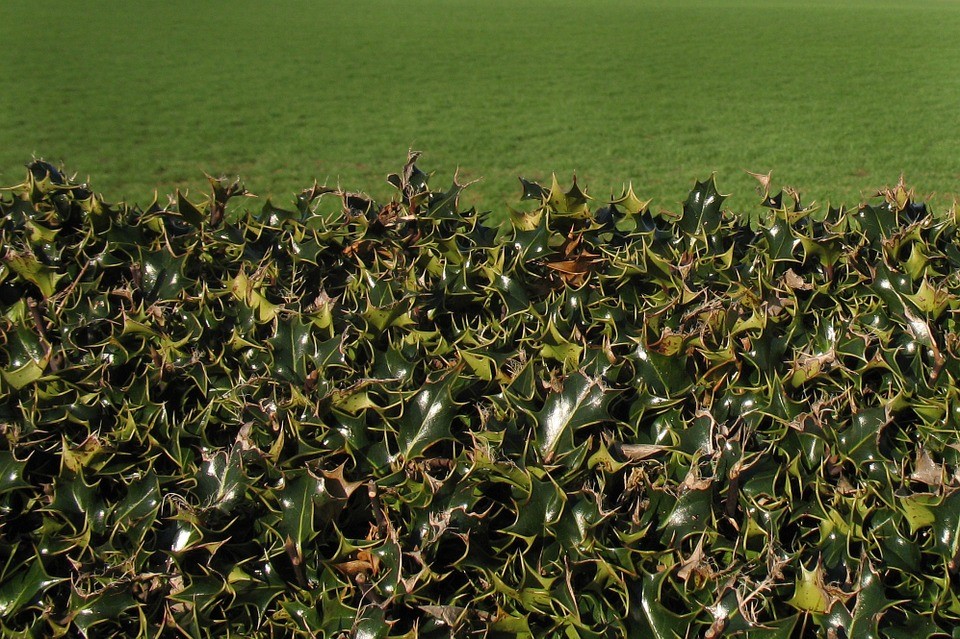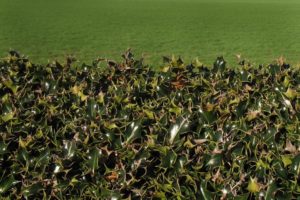 Are you thinking of adding a new hedge to your garden or commercial site in Essex, Cambridgeshire or the surrounding areas? The benefits are more privacy, a more distinct boundary marker, security and the attractiveness of a well-maintained hedge full of leaves and berries. Garden mulch suppliers Madingley Mulch have put together some tips to help you decide which hedge is best for your needs.
A New Boundary
Hedges are natural boundary makers, and the decision of whether you want a security hedge or a decorative one – or a combination of both – is down to personal choice. Before planting, you will need to make sure the ground is prepared first. This means adding a quality compost, such as mushroom compost, and soil improver to the ground before planting, especially if the soil is poor.
Also recommended is to add garden mulch when the hedge is planted, although you need to be careful not to let it touch the stem as this will weaken it and disease could set in. Mulching will help retain moisture in the soil, and an organic mulch can improve the soil's fertility as it decomposes.
Pruning
Your new hedge will need to be maintained, and can be trimmed in a variety of ways. When it is best to prune depends on the type of hedge. As well as being garden mulch suppliers, we stock a good selection of garden tools, including those from the Spear & Jackson range. When considering pruning, it is important to remember in springtime you must check there are no birds nesting in the bushes, as disturbing them is an offence under the 1981 Wildlife and Countryside Act.
Colourful Options
If you are looking for a decorative hedge, remember that not all of them are plain and green, although an evergreen such as holly will give more privacy all year round if this is what you require. A floral hedge such as hawthorn has small white blooms during summer, which makes an attractive border and is perfect for encouraging wildlife and birds.
Copper beech hedging has glorious deep purple leaves during summer, providing a dramatic focal point. If you are in a hurry, privet hedges are fast-growing and are quick to provide a boundary solution; and ramanas rose will grow in almost any conditions and is a great deterrent fence with its spikes and thorns.
Coastal Areas
For those who live in a coastal area of Essex, Cambridgeshire or Suffolk, hedging is also a good choice, with the New Zealand Broadleaf being a safe bet. It is a fast-growing, easy to manage hedge which is happy in sandy soil and works well as a wind breaker protecting your garden. For an attractive hedge, Field Maple has gorgeous golden leaves providing interest in the garden during autumn, and its winged seeds are loved by animals and birds alike.
Fencing
If you decide a hedge is not for you and you would prefer a fence, of if you'd like both for different sections of your garden, we have all the products and tools you will need, including fence panels in a variety of styles, fence posts and fence post mix and cement.
Whether you have chosen a fence or hedge, both will benefit from a layer of mulch from Madingley Mulch. This will help to suppress any weeds around your hedge or fence, stopping your boundaries from being overgrown. You can speak to our experts in store about all the products needed for a new fence in your garden in the Cambridge and Essex areas.
---
Back to blog