A Guide to Growing Vegetables in Small and Large Spaces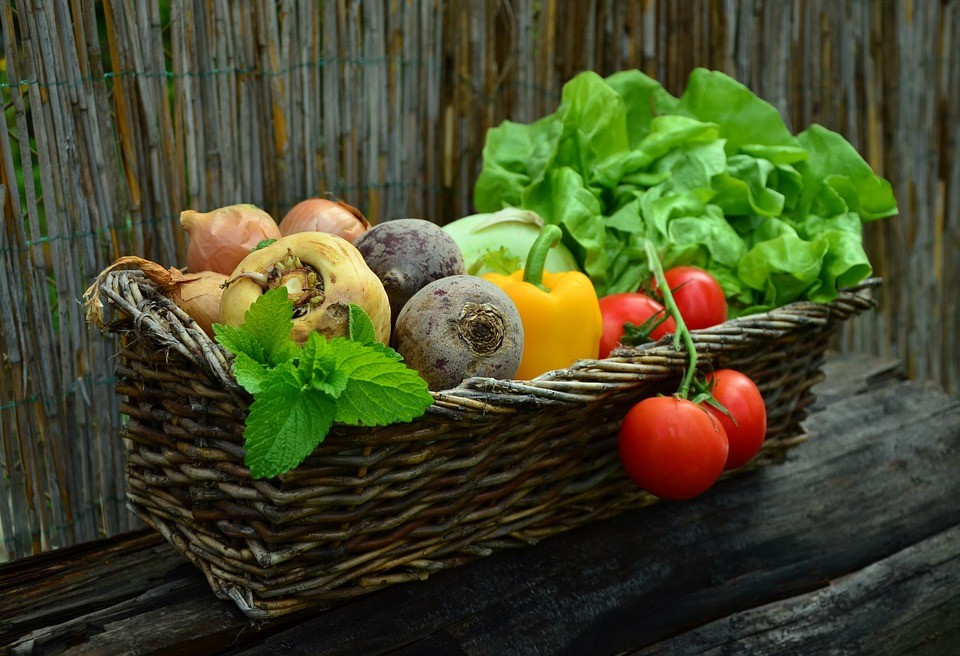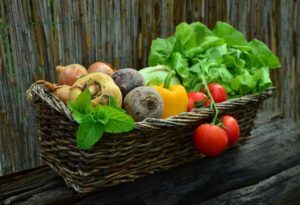 Depending on where you live and your individual circumstances, you may have limited space to grow plants on, or you may have acres of open land. Either way, nothing beats the feeling of eating fresh produce you've grown yourself.
As a highly-trusted stockist of gardening supplies to customers in Cambridge, Essex, Suffolk and Bedfordshire, including a range of mulches, soil conditioners and bags of compost, we know a thing or two about growing delicious food. Here we offer our guide to growing vegetables in both small and large spaces.
Small Spaces
You'd be surprised at how many different types of delicious and healthy fruit, vegetables and herbs you can fit into even the smallest of growing spaces, such as large plant pots, window boxes or small raised beds.
The key to success is ensuring you make the best use of the space you have by choosing the right crops and using clever planting techniques. Some seed companies now produce varieties of 'dwarf' vegetables which are perfect for small plots and can even be grown in pots.
Using Your Small Space
If you only have a small amount of space, think about which vegetables you enjoy eating the most before planting. Before you sow any seeds, also think about how much natural light your space gets. Can you move your growing space to a sunnier spot if needed?
Choose varieties that will be ready to eat in a matter of weeks rather than months. If you're growing potatoes, choose a new variety that will be ready earlier in the summer, rather than standard maincrop varieties that aren't ready to eat until September.
Keep seedlings of other plants on hand (in smaller pots), so they're ready to be planted straight into the soil as soon as your first crop is picked.
Large Spaces
If you're not limited by how much space you have to grow your produce, then it's important to begin by preparing the soil. You can cultivate the soil by turning the top layer with a shovel or rotovator and mixing in a good-quality compost or soil conditioner, such as our best-selling Denise's Delight, removing rocks, weeds and debris as you go.
Sow your seeds in neat rows, a foot or so apart. This makes walking amongst them easier and you won't tread on any as you cultivate them. You won't need any clever space-saving techniques and you will find that whatever seeds you plant grow quickly with nothing but sunshine and regular watering.
Attend your plot regularly, removing any dead leaves and dealing with any potential insect infestations. Work out a schedule of what needs picking when and plant more things out when you've picked the first crop to create a rotation.
With a little time and care, you'll soon have plenty of fresh fruit and veg, saving you money in the long run and helping to create a healthy, self-sufficient lifestyle.
Madingley Mulch stocks a huge range of gardening supplies, including bags of compost, for customers wishing to grow their own produce in Cambridge, Essex and Suffolk. We offer free deliveries within a 15-mile radius to towns and villages, including Bluntisham, St Ives, Fenton, Houghton and Swavesey. Get in touch today to discuss your requirements on 01954 212144 or by emailing us on shop@mulch.co.uk.
---
Back to blog