What Not to Do When Laying Mulch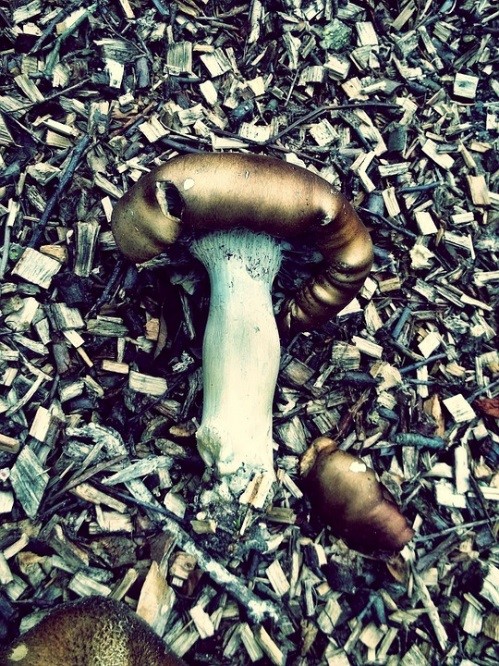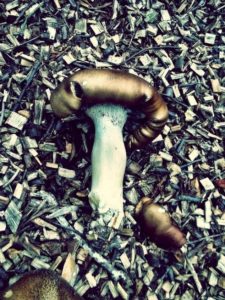 There are many reasons to mulch your garden, from boosting the condition of the soil, controlling weeds and improving crops to creating an attractive appearance. Madingley Mulch has a great choice of mulches available for gardeners in Cambridgeshire, Suffolk, Essex and Bedfordshire. This includes a variety of bark mulch products, pathway chips, decorative and rustic mulches, as well as soil conditioners and composts, including spent mushroom compost.
However, although mulching is highly beneficial to your garden, there are some possible pitfalls to avoid when laying mulch. Taking a few simple precautions can ensure your garden gets the full benefit. Here is our guide to errors to avoid when you are treating your soil with these valuable and versatile natural products.
Leaving Weeds in Flowerbeds: One of the most popular reasons for mulching is to control weeds. When you have a layer of mulch on your soil, it will reduce the need to carry out weeding. However, it's advisable to remove any existing weeds before you initially lay the mulch, to avoid them growing through the layer of mulch. Also, pulling out weeds will make it easier for the mulch to lie flat on the soil, excluding light and making it harder for the seeds to grow through. Even after mulching, you may still need to carry out occasional weeding, going over your flowerbeds about twice a year and raking your mulch at the same time.
Laying Mulch on Frozen Soil: Mulch helps to keep the temperature of soil even. This is a good thing at most times of year, but is not so desirable during cold snaps, when the ground is frozen. The problem is that mulching could keep the soil frozen and delay the thaw, affecting the growth of spring plants. It's much better to lay the mulch before the freezing weather arrives, as it will then insulate the plants from the worst of the cold and help to keep them warmer.
Mulching on Un-Watered, Dry Soil: A well-known advantage of mulch is that it helps to retain moisture within the soil. But, to make sure it does this effectively, you need to ensure the soil is moist before the mulch is laid, watering it if needed. It will not be so easy to carry out watering of the soil once the mulch is in place. However, once it is laid, you won't need to water so often because the mulch will protect the soil against the sun, preventing it from drying out.
Laying Mulch Directly on Stems or Tree Roots: It's a good idea to lay mulch around newly-planted trees and shrubs during autumn, as it will help to protect the roots from frost. When doing this, however, you need to avoid putting mulch directly on to the tree roots or next to the bark, as this could potentially soften the bark and cause the roots to rot. Instead, it's best to leave a gap of several inches around trees or woody perennials.
Letting Mulch Dry Out Once It's Laid: After you have laid a bark mulch, it will need to be well-watered without delay. Mulch can reach high temperatures while in storage, so it is a good idea to moisten it thoroughly after it is laid. This will prevent it drying out, which could carry the risk of encouraging unwanted fungi.
Laying Mulch in Piles or Mounds: To improve the condition of your soil overall, mulch needs to be laid evenly rather than in piles or mounds. If mulch is piled high, for instance near to a tree, it can attract rodents and could also make the tree too damp, again with a risk of causing rot. Even spreading will avoid this problem and make sure the mulch works well, while at the same time looking good.
Although there are some problems that need to be avoided when laying mulch, it is a simple way of nourishing your garden and brings multiple benefits. If you want to keep soil moist and aerated, suppress weeds and improve the look of your garden, as well as protecting plants against temperature extremes, mulching is a great way to achieve all of these gardening objectives.
Based in Cambridge, Madingley Mulch sells a wide range of mulch products including bark chippings and bark mulch. We have customers from all over the region including Bedfordshire, Hertfordshire and Suffolk.
Bark Mulch Bedfordshire – Click to see our range of quality products.
---
Back to blog