Spotting the Hottest Gardening Trends in 2018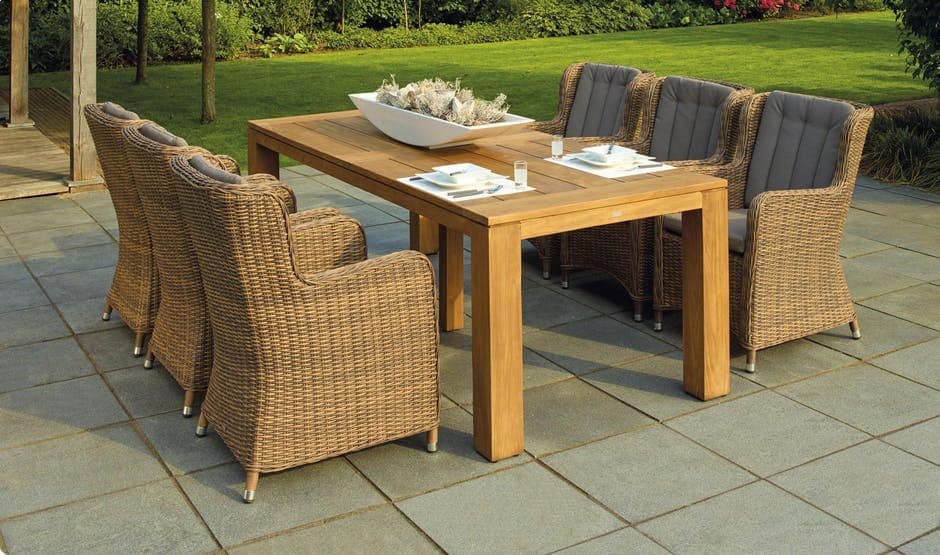 This year promises to bring some exciting new horticultural trends which are suitable for all types of gardens. At Cambridge outdoor gardening supplies company Madingley Mulch we keep abreast of all the latest developments in gardens and garden design. Here are our predictions for what will be popular in the coming months.
Growing Your Own Fruit and Veg
Buying vegetables from your local supermarket or greengrocer is unlikely to get any cheaper during the year. This, coupled with the growing popularity of veganism and vegetarianism, means that more people are likely to devote at least part of their garden to a vegetable plot.
The addition of a greenhouse will give you fresh fruit and veg all the year round. In smaller-sized gardens, French, broad and runner beans all make very efficient use of space as they grow vertically. Using soil conditioners, such as spent mushroom compost and our own special products Denise's Delight and Tony's Tonic, or mulches will enrich the soil and ensure you get a good crop of vegetables. Herbs, tomatoes and salad leaves can all flourish in window boxes and on patios.
Adding a Touch of Colour
Gardens are a blank canvas, waiting to be filled, and in 2018 many colourful varieties of hibiscus and petunia are predicted to have a good year, following on from their success at various trade and horticultural shows. Strategically placed potted plants can also give added zest to a patio and other areas of the garden.
However, many gardeners will be going for a more natural look, by planting plenty of lush greenery. Low-level ferns and tufted grasses work particularly well if your garden has plenty of shade. Another way of achieving this is to letting moss grow over stones and allowing existing plants such as perennials to go unpruned. You can also brighten up your garden by choosing coloured gravels, such as plum or purple slate chippings, or decorative garden stones, for your paths and edgings.
Going Alfresco…
The idea of creating an 'outdoor living room' in your garden looks set to continue in 2018. This can mean laying down a new patio, or improving an existing one by adding attractive patio paving slabs. Having two garden benches facing one another will let you create an intimate area, and you can add further touches like tables, subtle lighting, and fire pits. You will then be able to wine and dine with your family and friends in the comfort and seclusion of your own garden.
At Madingley Mulch we supply a range of patio paving slabs to create your perfect outdoor space. These include Premier Riven and Indian Sandstone slabs, which come in a choice of colours for a superior decorative finish, while our Rutland Oakham gives you a more natural look.
…and Moving Indoors
The process can also work in reverse, with the garden being brought into your home. Houseplants like chrysanthemums and hydrangeas are likely to be popular in brightening up an interior, while species like aloe vera will improve the air quality by absorbing some of the atmosphere's harmful chemicals.
Madingley Mulch, (https://www.mulch.co.uk/products-pricing/) supply a wide range of outdoor gardening products to customers in Cambridgeshire, Suffolk, Essex, Hertfordshire and Bedfordshire. Our staff can provide plenty of helpful advice if you want to keep up with all the latest trends. Follow the link above to see our current range.
We offer a regular delivery service to towns and villages in the region, including St Ives, St Neots, Huntingdon, Cambourne and Saffron Walden. Orders are delivered free to all addresses which are under 15 miles of our base on the edge of Cambridge, while a standard £20 charge applies to all deliveries within 24.5 miles. We can also deliver to addresses further afield.
---
Back to blog