Five Top Tips for Creating a Children's Play Area in Your Garden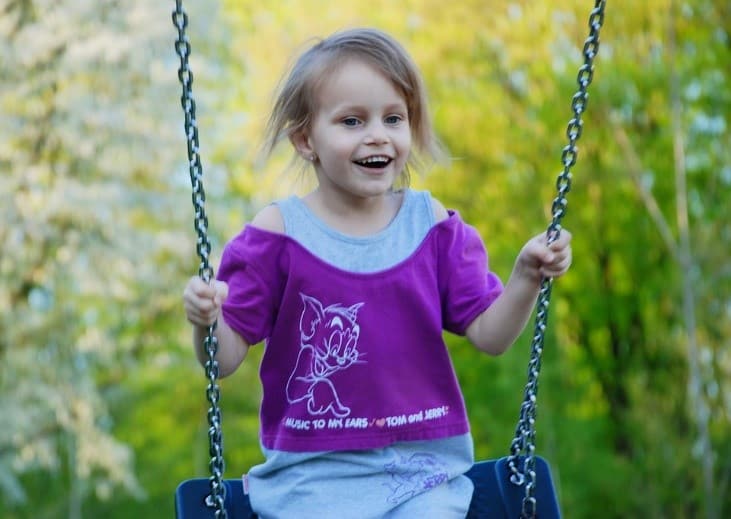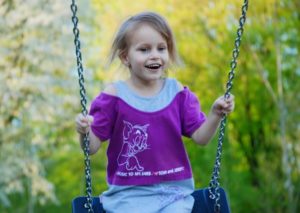 Encouraging your children to enjoy the garden with their own play area will help keep them fit and healthy and give them a lifelong interest in nature. At Madingley Mulch, we are leading suppliers of play area bark to customers in Suffolk, Cambridgeshire, Essex and Hertfordshire. Here we offer five top tips for creating an area of your garden which your children can call their own.
Prepare Properly
In a larger garden, you will want to think about locating the right spot for your children's area. It's good to pick somewhere which gets plenty of sun, to encourage them to go outdoors. However, it should also have enough shade to protect them from the sun. Think about the neighbours, too – try to avoid putting it too close to a boundary fence.
Make sure the area is properly cleared, so you are effectively starting with a blank canvas. Remove any weeds, other unwanted plants, and any garden debris such as branches and fallen leaves, and it's also advisable to tidy up any grass area.
Think Safety
Swings, sand pits, climbing frames and slides all stimulate any child's imagination. However, accidents can happen, so you should take precautions to guard against any minor injuries.
Madingley Mulch's play area bark has softer, rounder edges than any alternatives. It can also be used as a mulch in other parts of the garden. We also supply high-quality kids' play sand from our base on the outskirts of Cambridge. This is stone-free and will not stain, making it ideal for children's play.
Use the Boundaries
Fencing or marking off your children's area will make them feel it is their personal space, and you can use the boundaries as a design feature too. You can grow plenty of plants in lightweight pots attached to fence panels, and they don't have to be conventional ones either – old wellington boots will do just as well. If you want to be more ambitious, try creating a climbing wall, a music fence or even adding a water feature, which obviously needs to be safe for youngsters.
Storage Solutions
Sheds and storage boxes are a valuable addition to the play area. They will give your children somewhere to put their toys at the end of the day, rather than leaving them exposed to the elements. Hollow wooden benches can easily double up as a storage area. Whatever you opt for, remember it can easily be transformed with a lick of paint.
Nurture an Interest in Nature
Children's zones don't have to be solely about play. They also provide the ideal opportunity to let them take a more active interest in nature. Good plants to grow from seed include marigolds, poppies and sunflowers. Radishes, courgettes and runner beans are also easy to grow if they want to enjoy the taste of their own fresh vegetables.
Birds can easily be tempted into the area with boxes and feeding tables. Insects can also thrive, either in custom-built 'hotels' or in a carefully-constructed pile of rocks, bricks, logs, twigs and leaves. These will attract beetles, spiders, and all sorts of other creatures which make a vital contribution to your garden's eco-system.
Outdoor Gardening Supplies from Madingley Mulch
Madingley Mulch offer a wide range of outdoor gardening supplies from our base on the outskirts of Cambridge, so we can help you create a bright and distinctive play area for your children. Follow the link above if you would like to know more about our products and prices.
We deliver free to all addresses within 15 miles, with a standard £20 charge applied to all deliveries within 24.5 miles – and we can deliver to addresses further afield as well. Our regular weekly delivery service is available for towns and villages in Suffolk, Essex and across the region, including Royston, Saffron Walden, Newmarket and Cambridge.
---
Back to blog