Adding Colour to Your Garden in Winter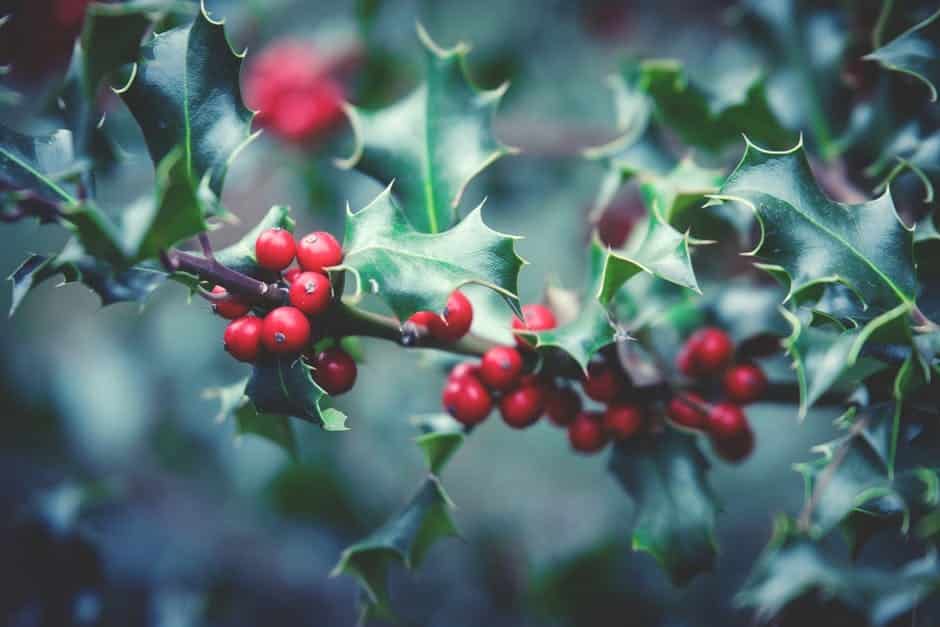 With a little careful planning and planting, you can still have a garden which will brighten up the dullest of winter days.
At outdoor gardening supplies company Madingley Mulch, we provide a range of products and helpful advice all the year round from our Cambridge base for gardeners in Essex, Hertfordshire and Suffolk as well as Cambridgeshire. Here are our top tips for adding colour to your garden in winter.
Small is Beautiful and Colourful
Even though the peak growing season is over, some plants will still flower in the colder months of the year. Winter aconites will produce a vivid yellow flower and do particularly well in wilder, more natural gardens.
Several winter-flowering varieties of heather will also flourish, while winter pansies can flower right through autumn, winter and into spring. You may be better off planting these in hanging baskets or pots and you should make sure that you get rid of any dead flowers.
Larger Plants and Shrubs Can Thrive Too
Herbs like rosemary, lavender and thyme will add colour to your garden and will also help you add some flavour to your cooking.
Conifers can also add plenty of colour to your garden, and if space is limited then consider planting slow-growing varieties. Another plant to consider growing is the clematis, as some types can flower from November right through to March.
Stones and Slabs Can Add Colour
Putting down new gravel or stone pathways or even laying down a new patio can add colour and definition to your garden. We can supply various types of paving stone from our base in Cambridge, such as our Premier Riven slabs which come in four different colours which can form an attractive pattern on any patio.
We can also supply a range of decorative stones, such as our 20mm red granite chippings or Staffordshire pink pebbles, for an additional splash of colour. These will also help act as a mulch to your borders and help your garden drain more easily.
Another hard landscaping method you can use to brighten up your garden in winter is to give any fences a fresh lick of paint.
Celebrating Christmas
You can give nature a helping hand to look even more colourful, particularly over the festive period. Christmas lights can be added to trees and shrubs in your garden as well as being used indoors. Planting additional holly bushes will underline the approach of Christmas and add extra splashes of green and red to your garden.
All orders from outdoor gardening supplies specialists Madingley Mulch can be delivered free to all addresses within 15 miles of our base on the outskirts of Cambridge, and a standard £20 delivery charge applies to all orders within 24.5 miles. Our delivery service operates in towns and villages across the region, including St Ives, St Neots, Longstanton and Saffron Walden. We can also organise deliveries further afield.
Follow the link above to find out more about our current range of stock. Our friendly, knowledgeable staff will be able to plenty of helpful advice on how to add some colour to your garden in winter.
---
Back to blog