Key Gardening Trends for 2019
If you want to give your garden a new look for the months ahead, then now is the time to put your plans into action. At Madingley Mulch, as suppliers of garden mulch and many other products based on the outskirts of Cambridge, we keep a close eye on changes in gardening. Here we look at five key trends for 2019.
Climate Change Gardening
A report by the Royal Horticultural Society says the UK is likely to experience more extreme weather conditions in the years ahead, with wetter winters and drier summers. This means the onus will be on gardeners to grow plants which are suitable for the soil and to retain as much moisture as possible, by installing devices such as water butts or underground tanks. Laying down mulch on your flower beds will also aid water retention and suppress weeds.
Fruit from warmer climes should do well in the new conditions, so expect to see more apricots, nectarines, figs and grapevines planted in gardens this year. A wider range of palm trees and plants like bougainvillea are also likely to thrive.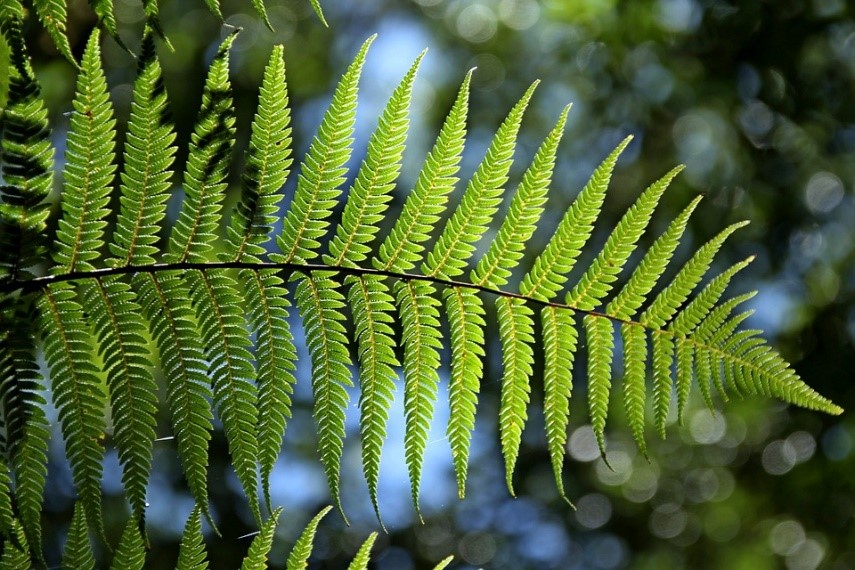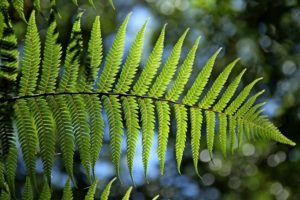 Popular Plants
The RHS says ferns, dahlias and heathers are all likely to feature heavily in garden designs this year. Ferns are believed to have stress-relieving qualities and there are plenty of varieties to choose from. Heathers are an eco-friendly option, as they encourage bees and other pollinators, whose numbers have been in decline for several years.
Dahlias have been enjoying a resurgence in popularity in recent years, and this is set to continue in 2019. They will bring vibrant pockets of colour to your flower beds, and they can also be planted in pots or patios.
Bolder Landscaping
The gardens of 2019 are likely to feature plenty of paving slabs and footpaths – but, rather than, neat, geometric patterns, designers will be using large, irregular shapes to provide a more distinctive look. Gabion walls, which use stone in a similarly unstructured way, continue this trend – they can be combined with plants to create a stylish rockery or a raised bed.
Log walls are another feature which is set to make a comeback this year. As well as acting as a boundary or screen, they can also provide a home for many different types of insects. At Madingley Mulch, we supply log rolls and railway sleepers to help in the most unusual of garden designs.
Wild Meadows
The low-maintenance aspect of wild meadows has proved popular with many garden owners in recent years, and the good news is that this is likely to continue in the months ahead. Growing lots of herbaceous perennials, shrubs and grasses, often in a small or confined space, has the added advantage of encouraging the garden's eco-system, as it could provide a home for insects, birds and other forms of wildlife.
Garden Mulch Suppliers Madingley Mulch
Whatever you decide to grow in your garden over the year, garden mulch suppliers Madingley Mulch can help – whether you live close to our home base near Cambridge, or further afield. Our range of mulches will protect your plants from from heat and frost, as well as reducing the need for watering and weeding.
And our exclusive product Denise's Delight, which combines all the benefits of compost and soil conditioners, a mixture of horse manure, Black Fen soil, humus and other plant nutrients, will encourage a wide variety of plants to flourish in your soil, whether you live in Bedfordshire, Cambridgeshire, Suffolk, Hertfordshire or Essex.
We also supply a wide range of outdoor and gardening products, and our staff can provide plenty of help and advice if you want to keep up with all the latest trends. Follow the link above to see our current range.
And don't worry if you have a bulky order, because we offer a regular delivery service to towns and villages in the region, including Newmarket, Huntingdon, Cambourne and Saffron Walden. Orders are delivered free to all addresses which are under 15 miles of our base on the edge of Cambridge, while a standard £20 charge applies to all deliveries within 24.5 miles. We can also deliver to addresses further afield.
---
Back to blog