New Year Resolutions for the Keen Gardener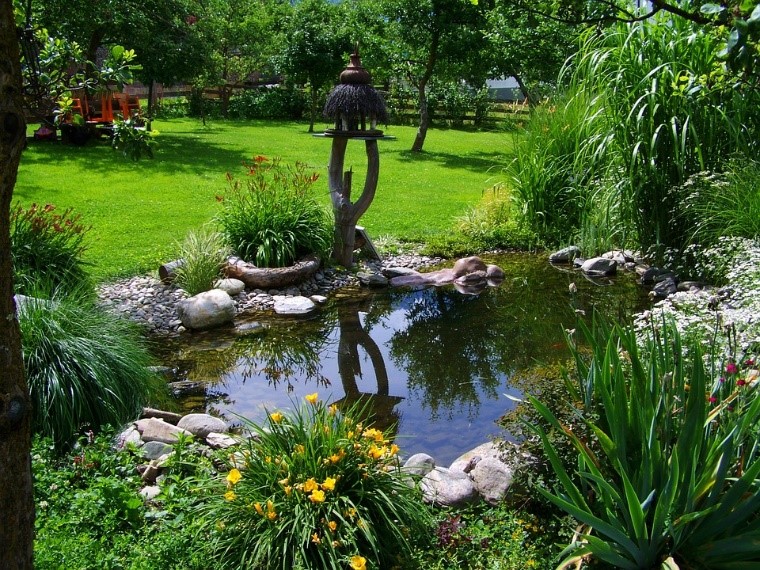 The New Year is a time for making resolutions, and gardeners are no exception. As soil improver specialists, Madingley Mulch are experts in helping horticulturalists plan ahead and get more out of their garden. Here we suggest five of the top priorities for the coming year for gardeners in Hertfordshire, Essex, Suffolk and Cambridgeshire.
Try Out Some New Plants (and Vegetables)
Although you may not see the full benefit immediately, planting some different small trees and shrubs can add splashes of colour to your garden, provide you with some tasty fruit and support wildlife. Whatever you decide, try to make it a species which is native to this country, as it will have a better chance of flourishing.
Growing some new vegetables, or creating a patch from scratch, will give you some delicious home-grown produce to try, and reduce the size of your grocery bill.
Remember the Wildlife
Installing bird feeders and nesting boxes will add extra points of interest to your garden, particularly for children. For gardens where space is at a premium, roof terraces and window boxes can be used to attract bees and butterflies, which will also help with pollination.
If you have room, you could consider installing a pond; not only can you put fish in it, but you will also attract other forms of wildlife, including dragonflies and water beetles. They are also ideal for birds to bathe in. Make sure at least one side of the pond has a gentle slope, so creatures can get in and out easily.
Feed Your Plants Organically
Another resolution gardeners should make is to use organic matter rather than liquid feed to nourish plants. Compost and mulch is better for the whole soil, rather than just individual plants.
Madingley Mulch supplies a range of soil improvers and conditioners, composts and mulches, including Denise's Delight. This exclusive mulch mixture contains Black Fen soil, plant nutrients, horse manure and wood shavings, which is great for growing strong and healthy plants.
Be Creative with your Space
Don't be afraid to think laterally to give your plants a better chance of surviving. You could create some raised beds, and use plenty of containers and pots. This will spread out your plants and give them a better chance of surviving and flourishing. It will also give protection, reducing the chances of them being trampled down or damaged, and mean you can water them much more accurately and effectively.
Enjoy It
If you set aside time every week for chores such as weeding, then that will help keep your garden looking trim and tidy and you won't have to spend large amounts of time keeping it under control. Remember your garden is something that should be enjoyed as well as worked in.
Madingley Mulch supply a range of mulches, composts and other soil improvers, to gardeners in Hertfordshire, Suffolk, Essex, Bedfordshire and Cambridgeshire. Our garden, DIY and building materials shop also has a range of helpful horticultural accessories. Follow the link above to see our range of stock.
We offer regular deliveries to towns and villages including Royston, Ely, Huntingdon and Saffron Walden. All orders can be delivered free to addresses within 15 miles of our base on the edge of Cambridge, and a standard £20 charge applies to deliveries within 24.5 miles. We can also deliver to addresses further afield.
---
Back to blog