MOT Stone Types Explained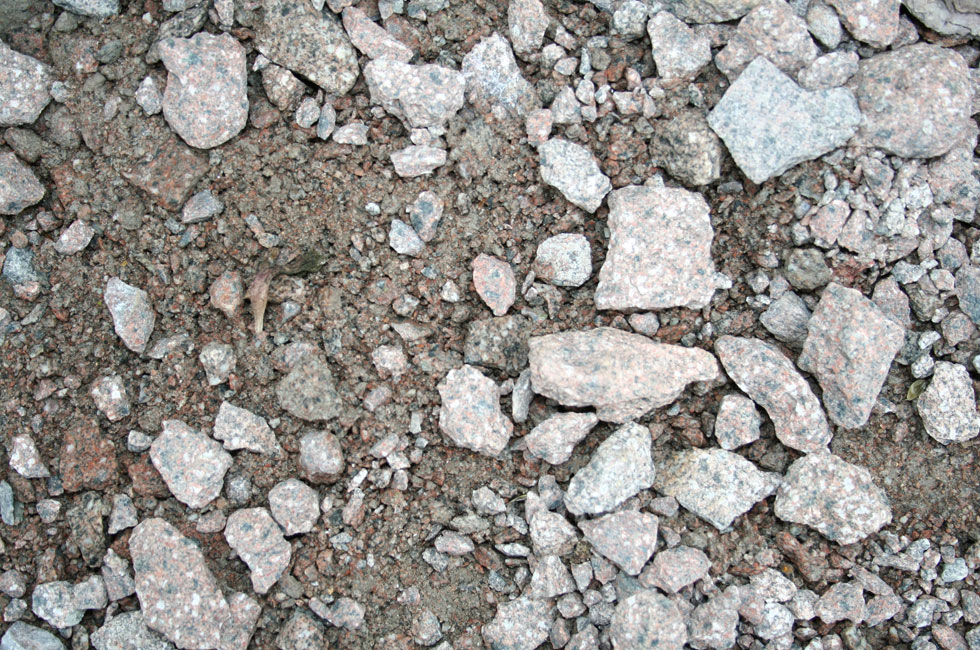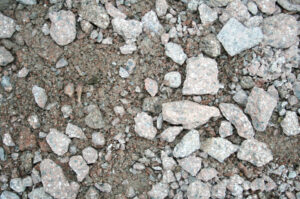 For most people, if they hear the phrase 'MOT', they think about the annual test your car has to pass in order to stay on the road. However, although the abbreviation may effectively be the same, it means something very different when it comes to stones and aggregates. Madingley Mulch provide Type 1 stone and hardcore to customers in Cambridge and further afield. Here we explain the finer (and coarser) points of the various stone gradings.
The MOT Part
As with cars, the MOT stands for Ministry of Transport (nowadays it's known as the Department of Transport). Sometimes the MOT is omitted where it is clear that you are talking about stones and aggregates.
The reason it has the MOT prefix is because the stone has to adhere to certain standards for use on the roads (for example, the DOT's specification for highway works). Type 1, in particular, is used in roads, pavements, car parks and other public areas, so it's essential that it meets certain minimum safety standards.
Type 1, 2 or 3?
There are three types of MOT stones and aggregates:
Type 1 is a crushed aggregate often produced using materials such as limestone, gritstone, basalt, brick, concrete and hardcore. As well as its use in roads, pavements, car parks and other public areas, it can also be used in a variety of garden projects including sub-bases for patios, driveways and paths. It is usually between 0-40mm thick and is sometimes referred to as 'hardcore'.
Type 2 is usually finer than Type 1 (being between 0-20mm thick) and is particularly suitable for driveways, pathways and walkways. This is because the size helps it to drain particularly well.
Type 3 is a coarser, more granular material (between 5mm and 40mm thick). It is typically used in road construction and as a base layer for other materials such as asphalt.
Type 1 Stone in Cambridge from Madingley Mulch
At Madingley Mulch, we supply MOT Type 1 (pictured above) in quantities of either 25kg or 800kg. And, as one of the leading aggregate suppliers in Cambridge, we also stock 20mm and 50mm limestone. The former consists of limestone chippings ranging in size from 20mm down to dust, which can be used as a final top layer for hardcores, while the latter is ideal for larger drainage projects.
For a complete list of all our aggregates we currently have in stock, follow this link.
Other Hardscaping Projects
At Madingley Mulch, we can help not just with the sub-bases for patios and driveways, but the materials to go on top of them as well. To check out our full selection of gravel (for paths and drives) and paving slabs and their prices, click here.
At the moment, delivery is between two and seven days from the time of your order. Following a period of severe inflationary pressure, we have now revised our arrangements to more accurately reflect the cost of delivering your order in what is the first change for more than two decades.
From the beginning of this month we are charging £2 per delivery unit for deliveries between 0-5 miles from our base near Cambridge; there is then a sliding scale of charges which increases the further away we have to deliver. (For deliveries between 5-10 miles away, the charge is £4; between 10-20 miles, it's £8; between 20-30 miles it's £12; and between 30-40 miles it will be £16). If the delivery address is more than 40 miles away then call us on 01954 212144 for an individual quote.
For the full list of revised charges, including the new minimum order levels,  follow this link.
---
Back to blog